A development system built for high
performing teams and individuals, utilizing physical
and mental development practices.
GAME PLAN
A Requirement at Empower

We help you develop and expose a customized purpose for you to break
through mental and physical barriers. This is a 1 hour process with an Empower
Specialist that breaks into 3 segments: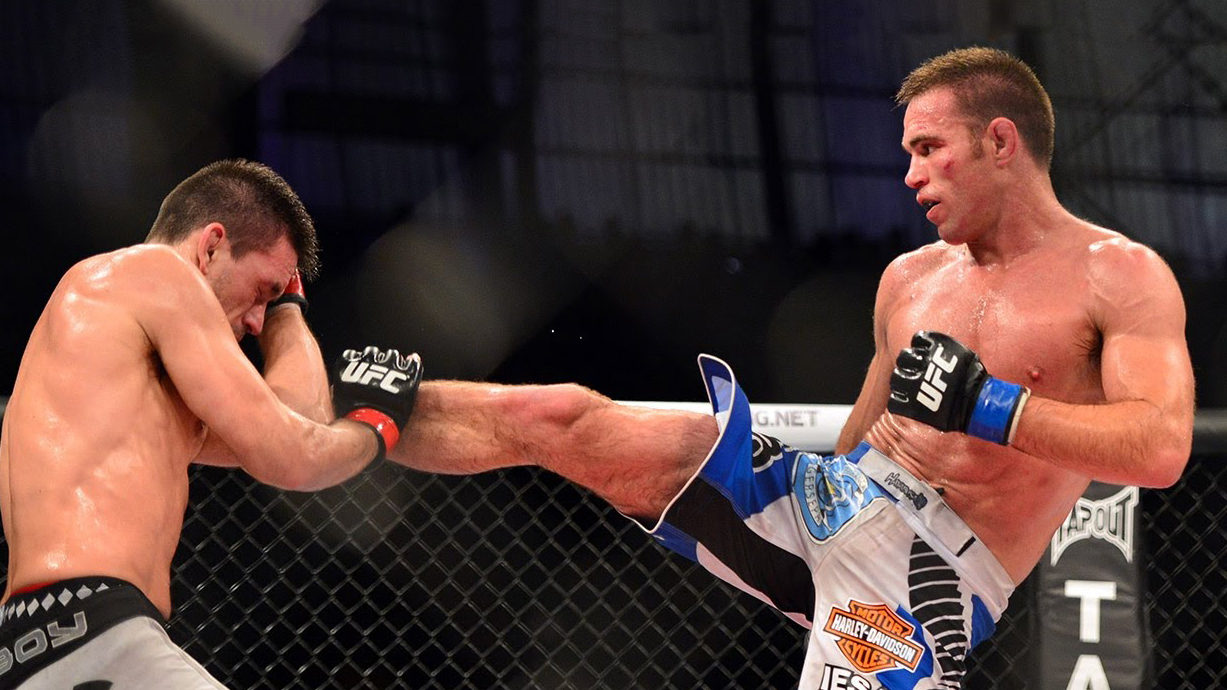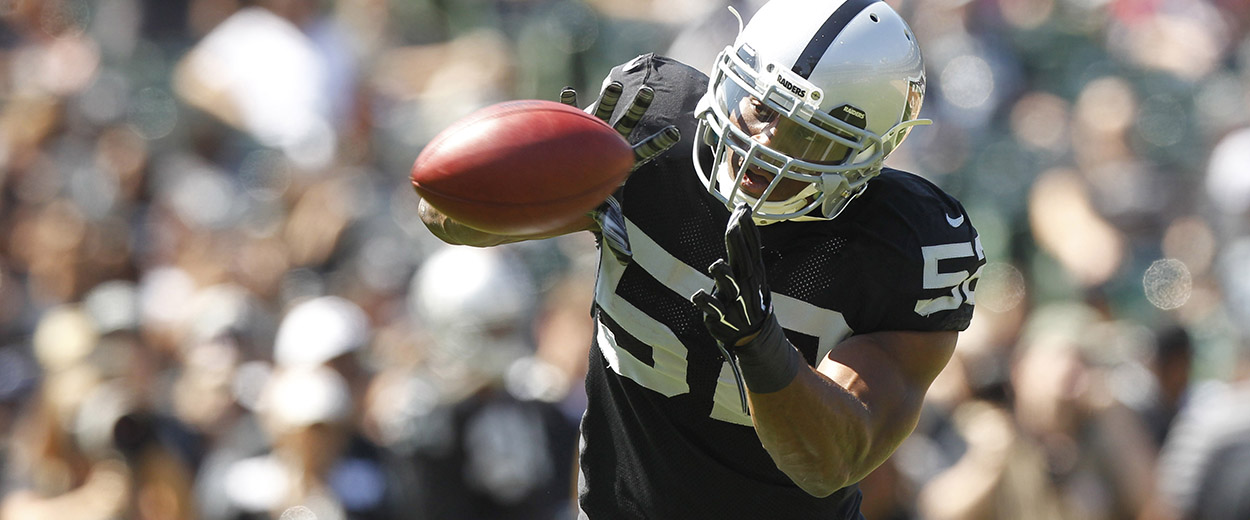 WEEKLY SCHEDULE
747 Front Street, San Francisco CA 94111
Business Hours:
Monday 10:00am - 7:00pm
Friday 10:00am-6:00pm
Tuesday Wednesday Thursday 7:00am-7:30pm
For membership options, please call:
415 255 8482 or email us at dina@empower-gym.com
Get fitted with more options....